Click on a Picture above for the Flyer
IMPORTANT NOTICE TO SOS MEMBERSHIP
The Department of Public Safety of NORTH MYRTLE BEACH has issued a communique cancelling all SOS festivities for the near future. Ron Whisenant will be in a meeting with the City Manager, Mayor and city council on Monday morning.
Information from this meeting will be used to determine if and when SOS can be rescheduled. The information to be shared concerns flooding of highways and interstates leading into and out of the coastal areas of Horry county, and other neighboring counties. The anticipated flood stage could last for days impeding the resupply of groceries, gasoline and other needed supplies into the area which are already scarce.
WITH PRIDE
The purpose of our club is to promote and preserve shag dancing and beach music.
The Burlington Shag Club is a non-profit social club dedicated to the preservation of the shag dance and beach music. Known for its hospitality and great parties, Burlington club members strive to promote shag dancing, beach music and fun. But, the club is not only about shag dancing and having fun it's also about helping those in need. Each year the Burlington Shag Club holds fund raisers for the benefit of Alamance County charities. Both of these events are highly successful because of the hard work and dedication of all our club members.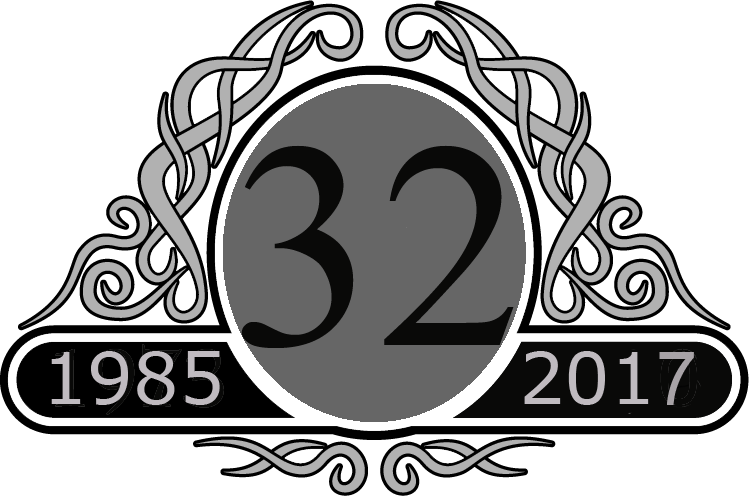 Please visit our other pages on this site for information on meetings, upcoming parties and fundraisers and directions.
Beginning February 3, 2005, You Are Visitor Number:
Email us